The management of APTECH has been in the service of employers and staff for over five years. We have grown from a single office operation with two employees to a multiple location agency with 16 professional and dedicated employees. We place over 700 staff each day, and we have contracts with major employers.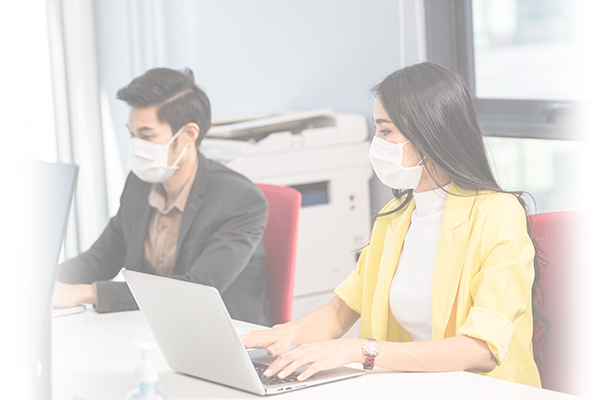 Our mission is to match the very best employers with the best employees and we spare no effort or resources in always trying to achieve this.
Our goal is to be an efficient solution provider to our clients and a caring agency to job-seekers.
What our happy client say about us
"We have found APTECH to defficient, dependable and very easy to communicate with"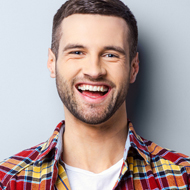 Gibraan Ali
Alima Foods Inc.
"This is a company that responds well when there is an emergency need"

Sarah Mclean
HFC industries Inc.
"APTECH placed me with an outstanding company and now I am permanently employed by them. I am so happy. Thank you guys!"

Raj Baloch
"The management of this company is truly dedicated to its placements and meets all our expectations as an employer."

Jose Padilo
HR Manager
Ronson Logistics