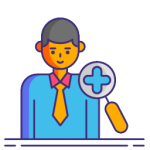 Temporary
Staffing
Employers avoid the hiring process for short term needs, and benefit from our commitment to worker performance standards. Workers are ours and on our payroll.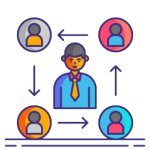 Temp to Permanent Transition
Employers get the opportunity to evaluate potential permanent employees from our temporary pool and we assist in a smooth transition to permanent placement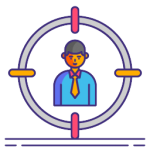 Direct
Hire
We source and screen from our vast pool and work with you to shortlist applicants. We arrange interviews and facilitate the smooth onboarding of any chosen applicant.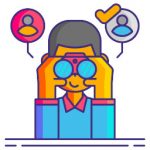 Long Term Outsourcing
For longer term staffing needs we can contract to provide a team on our payroll, and in coordination with the employer craft a management plan to ensure efficient and reliable service.